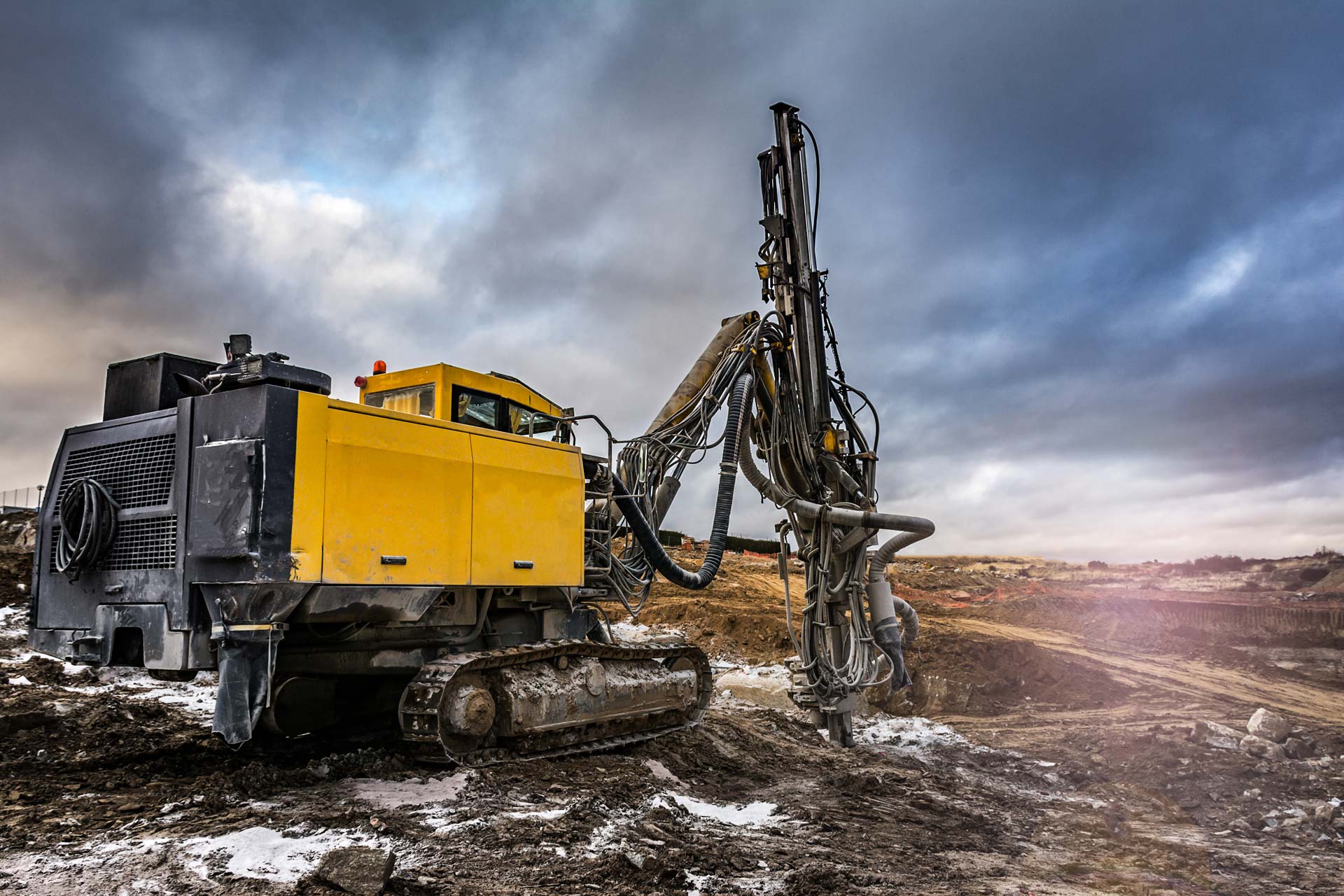 ENVIRONMENTAL
DRILLING SERVICES
Expert Solutions for Environmental Investigations and Remediation
At Golars, we offer comprehensive drilling services to support various environmental activities, including surface and subsurface contamination investigations, Phase II Environmental Site Assessments, and remediation efforts. With our state-of-the-art equipment and a team of field experts and geologists, we provide efficient and reliable solutions tailored to your specific needs.
Environmental Drilling Services
Soil and Groundwater Sample Collection: We specialize in collecting representative soil and groundwater samples for analysis. By following industry best practices, we ensure accurate assessment of contamination levels and guide appropriate remediation strategies.
Monitoring Well Installation: Golars' experienced team performs installation of monitoring wells to monitor groundwater quality and contamination levels effectively. We employ precise techniques to ensure proper well placement and functionality.
Monitoring Well Abandonment: When monitoring wells are no longer needed, we facilitate their proper abandonment, ensuring compliance with regulatory requirements. Our team follows strict protocols to prevent cross-contamination and minimize environmental impact.
Remediation Chemical/Nutrient Injection: We provide expertise in remediation techniques such as chemical and nutrient injections into the subsurface. These interventions aim to enhance the breakdown and removal of contaminants, facilitating the restoration of the affected area.
With Golars' drilling services, you can trust that our team will execute each task with precision and professionalism. We prioritize safety, environmental compliance, and accurate data collection to guide informed decision-making.
By choosing Golars for your drilling needs, you gain a trusted partner that combines technical expertise, advanced equipment, and a commitment to delivering reliable results. Contact us today to discuss your project requirements and let our experienced team provide efficient drilling solutions to support your environmental investigations and remediation efforts.